Cyber Security
& IT management

Managed Security / Risk Assessment / Compliance Services

Chat with our team
We are Experts in Security & Data Management
Our goal is to provide a service for your business so that you can sleep well knowing that your most vital assets are protected 24/7.
Threat Intelligence + Response
Without awareness of threat activity inside of your network, it is difficult to know if your systems are compromised or safe.
We provide a managed EDR (endpoint detection and response) to give the ability to respond to any threats in real time and stop potentially dangerous attacks from spreading.
Managed Enterpise Solutions
The cost of managing cyber-security is a significant to businesses.
Function Zero can manage all of your security requirements, from doing an initial assessment through to configuration, analytics and reporting that gives you an insight into your network activity.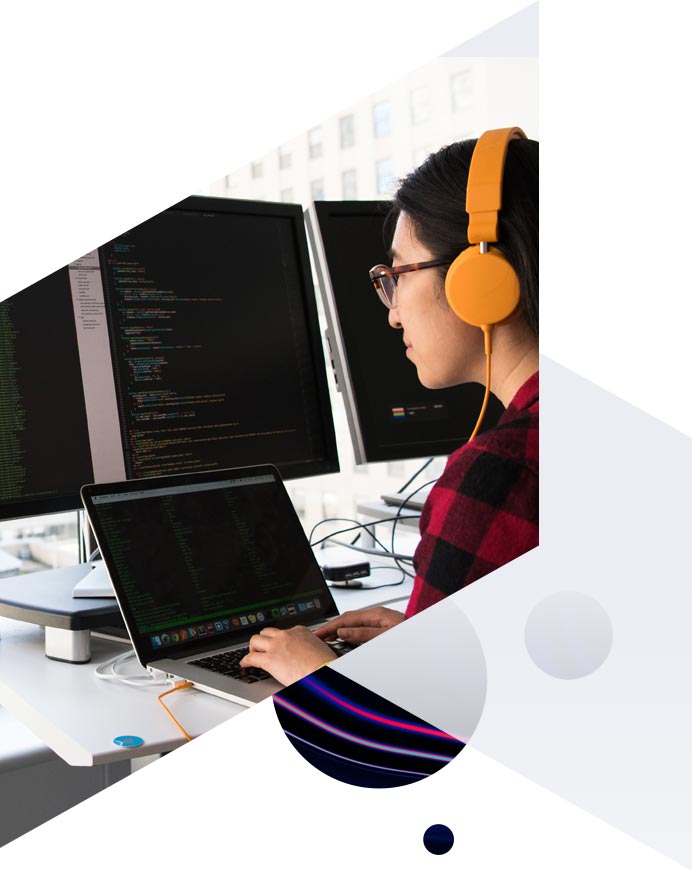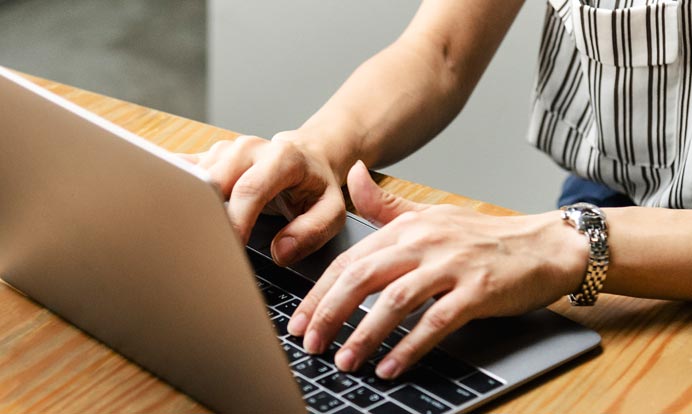 We Use Analytics to Identify New Global Threats
Knowing where, when and who is committing an attack is fundamental to stopping current and future attacks.
Function Zero's SOC uses multiple security products along with open source tools for gaining insight into the current threat landscape, and keeping your businesses network secure.
We take the time to understand how your network operates and present a solution tailored to your unique needs.
Any vulnerabilities detected within your network we can help your team remediate correctly.
Our team can go through an audit based on NIST guidelines and help you create a security framework for your company, this will assist in any future external audits.

Human + Artifical Intelligence Monitoring